Moscow Patriarchate Memorials for Kim Jong-Il?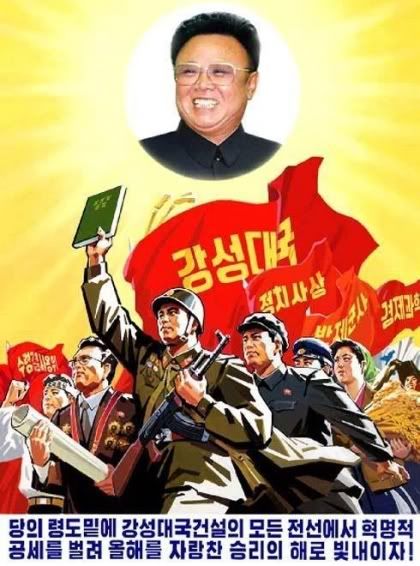 Moscow, December 20, Interfax – The Moscow Patriarchate is thankful to Kim Chang-il for respectful attitude to the Russian Church and condoles over his decease.
"The Russian Orthodox Church remembers with gratitude Kim Chang-il's contribution to developing spiritual links between Korean and Russian peoples rooted in work of the Russian Ecclesiastic Mission in Korea," deputy head of the Synodal Department for External Church Relations Archpriest Nikolay Balashov told an Interfax-Religion correspondent.
And then the Remnant Refugees quoted Vertograd:
Priests of the Moscow Patriarchate served a panikhida (memorial service) in Pyongyang for North Korean dictator Kim Jong-il, who died on December 17, 2011, ITAR-TASS reports. Kim Jong-il was never baptized.
Two Korean priests, Frs. Theodore and John, who studied at the Moscow Theological Academy, conducted the memorial service. Present were Valery Sukhinin, Russian Ambassador to North Korea, with Russian colleagues, and Kung Sok-Ung, deputy foreign minister in charge of Russian affairs.
Or it could just be cynical Soviet back-patting.