ECUMENISM: Bell-ringing for Climate Change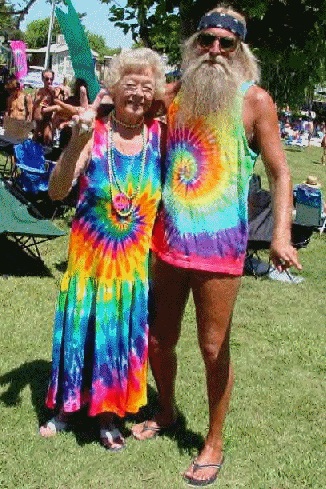 If your church is ringing the bells 350 times on December 13, what will you think? Utterly ridiculous. Hat tip to F.S.
(AFP) The World Council of Churches on Thursday called on churches around the world to ring their bells 350 times during the Copenhagen climate change summit on December 13 as a call to action on global warming.
The leading council of Christian and Orthodox churches also invited places of worship for other faiths to join a symbolic "chain of chimes and prayers" stretching around the world from the international date line in the South Pacific.
"On that Sunday, midway through the UN summit, the WCC invites churches around the world to use their bells, drums, gongs or whatever their tradition offers to call people to prayer and action in the face of climate change," the council said in a statement.